George Funeral Home & Cremation Center, Inc. Serving Aiken, South Carolina
The staff members of George Funeral Home & Cremation Center, Inc. will guide your family in creating a meaningful ceremony to honor the life and memory of a loved one. A ceremony can be anything you wish it to be: simple or elaborate, traditional or unique. No matter how it's tailored, such a ceremony is an important step in recovering from loss.
Our Community Events
Wednesday, October 5, 2016

George Funeral Home wishes to express our deep appreciation for the hard work and service provided by our public service officials. On Wednesday, October 5, first responders from the community are invited to a cookout as we honor these brave men and women who serve our community. Read more

Tuesday, December 6, 2016

Aiken community members are invited to an evening of hope, music and healing as we gather to to remember, reflect and share memories of our loved ones who are no longer with us. This lovely candlelight service is open to the community and offers an opportunity to find comfort and healing during the holiday season. A photo memorial tribute will be presented and there will be a reception with light refreshments following the service. Please consider joining us for this meaningful time of remembrance. For additional information or to RSVP, please contact Vicky at (803) 649-6234. If you wish to have your loved one's photo included in the memorial tribute, email the photo to vlocklair@georgefuneralhomes.com or stop by the George Funeral Home office at 211 Park Ave SW in Aiken before December 1, 2016. Read more
Featured Funeral home Services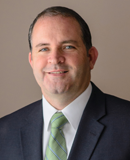 A Letter to My Community Family
Allen Bateman
Manager, George Funeral Home & Cremation Center
Read More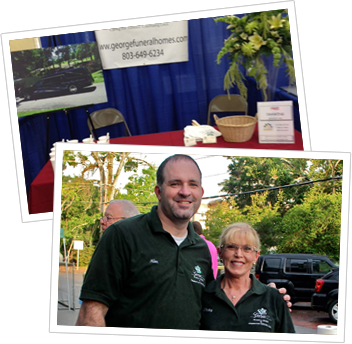 A Letter to My Community Family,
Since 1920, George Funeral Home has maintained a family tradition of exceeding the expectations of the families we serve. We strive to ensure that every service is a reflection of the individual we honor and remember.
Over 90 years ago, D.M. George set the standard in offering quality care for families during the emotional time surrounding the loss of a loved one. And we are proud to carry on the legacy that has earned us the faith of Aiken residents. It's the special things that our families remember and hold dear; like a personalized video or guest book of their loved one, or a Living Memorial Tree Planting that provides lasting memories.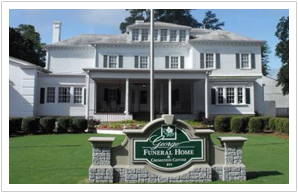 Whether you would like to learn more about planning a funeral or you're just looking for general information on funeral arrangements, please feel free to call or come by. We look forward to serving you and we'll be with you every step of the way.
Gratefully,




Manager, George Funeral Home & Cremation Center
CLICK HERE TO CLOSE